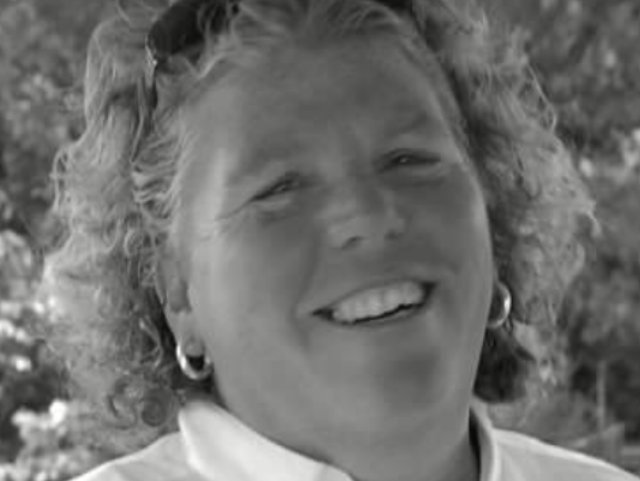 Chef Loryn's was born in November of 2008, with the love and support of family and friends. After months of planning and renovations to our small yet cozy spot at 250 Main Street in Madison we finally opened to an incredibly busy holiday season. We were very fortunate that a lot of Chefs clients remembered her from her days at Gary's Wine and Market Place, where she was the executive Chef for more than seven years. Some people even remembered when she was the Sous Chef at Soho 33, also in Madison.
Unfortunately in March of 2010 there was a fire at Chef Loryn's leaving us with no choice but to closing down the business for complete renovations again!
But here we are again, better that ever and ready to dish up some of your favorites and create some great new menu items. Whatever it may be...breakfast ,lunch or dinners to go, weddings, corporate, or a small intimate gatherings, holiday parties, or a special birthday party, Chef Loryn and her very attentive staff are ready to help you out!